Looking for innovation around the world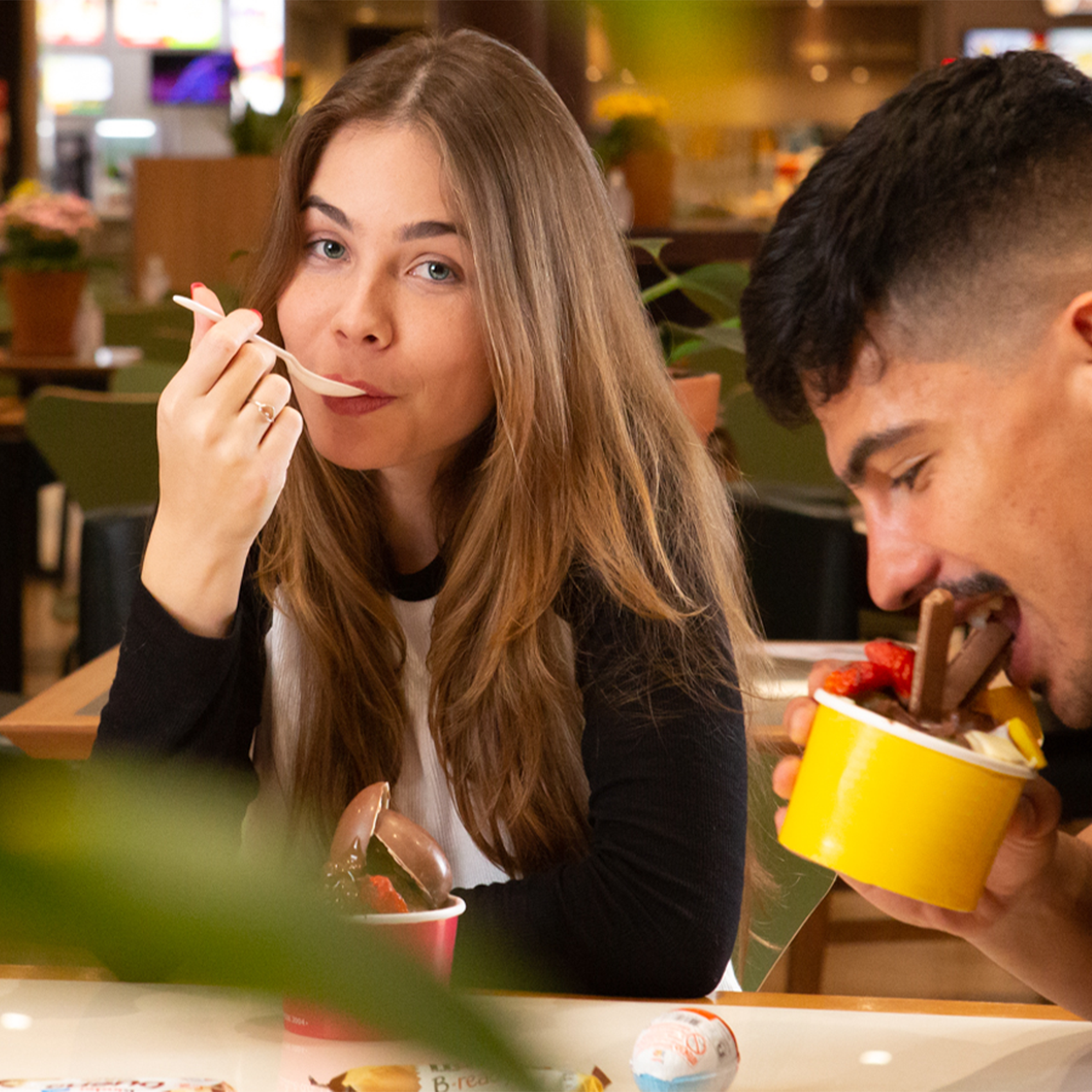 With a different idea, in 2004 the brand Mundo di Chocolate was created.
A YOUNG COMPANY PRESENT IN MORE THAN 5 STATES
Created in the city of Joinville (SC), Mundo Di Chocolate is the result of a dream of a mechanical engineer and a business administrator, who together, having as a pillar of support the search for innovative and revolutionary ideas, thus brought to the Brazilian market a new system for marketing fruit chocolate, the fondue express...
Welcome to the franchisee portal, here you will find all the material to help you manage your franchise.
Questions, complaints, compliments. We are all ears. We will do everything to answer you as soon as possible.